The Lake Hamilton School District uses an online application process for all job postings. Please do not mail, email, or bring transcripts, resumes, letters of recommendation, or additional documentation to the district. A document scanner is available for public use at the Parent Center. All applicants must apply by using the online system. The Lake Hamilton School District is an Equal Opportunity Employer.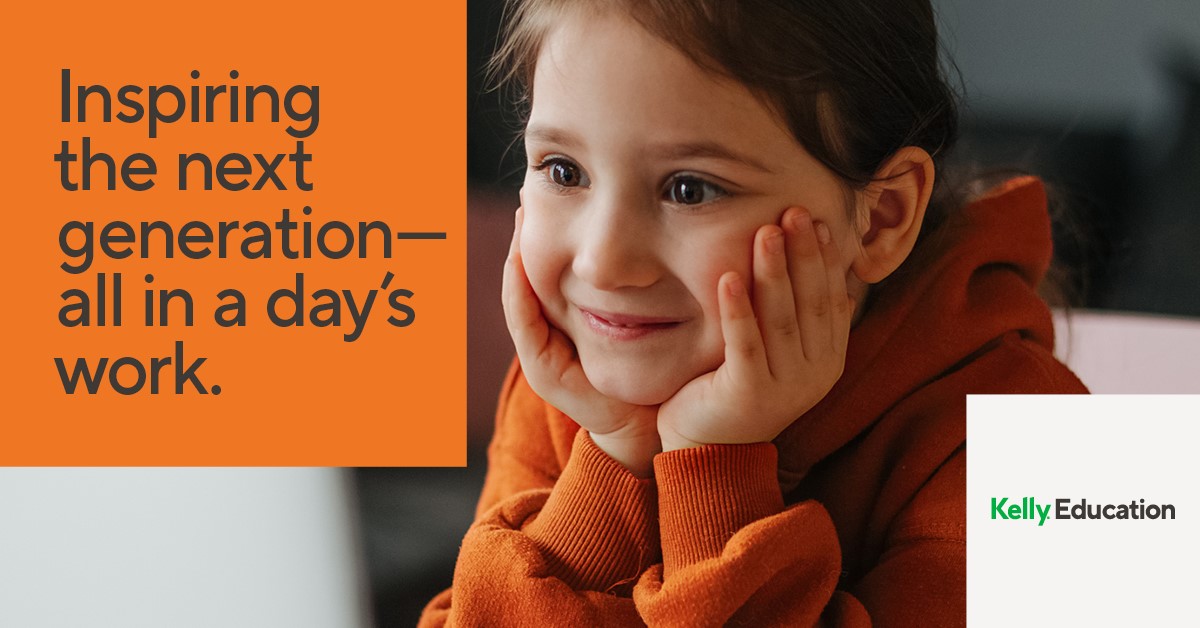 Make a difference. Be a substitute teacher.
Kelly® Education is proud to partner with Lake Hamilton School District to provide exceptional substitute teachers and paraeducators. We're a company that invests in our employees, recognizes their achievements, and is committed to the noble purpose of educating our youth.
Substitute teaching offers meaningful work that directly gives back to our community and makes a positive difference in the lives of students every single day. We have limitless opportunities for passionate people to inspire and educate students. You'll have the option to work in the schools of your choice, to take steady work five days a week, or create a flexible schedule that works around your other life commitments.
Whether you're new to teaching or a seasoned educator, our goal is to ensure you always have the skills you need to succeed in the classroom—starting with free pre-hire training, paid orientation, and our investment in your ongoing professional development.
Remember that teacher who made a difference in your life? Now it's your turn. Be a substitute teacher in Lake Hamilton School District.
Soul-lifting jobs are now available!