WORDS OF WISDOM Mrs. Roberts' 3rd grade students received letters from the past during this first week of school. Former students wrote to the new 3rd graders and shared everything they thought they would need to know to have a successful 3rd grade year. The students really enjoyed getting their letters! #LHWolfNation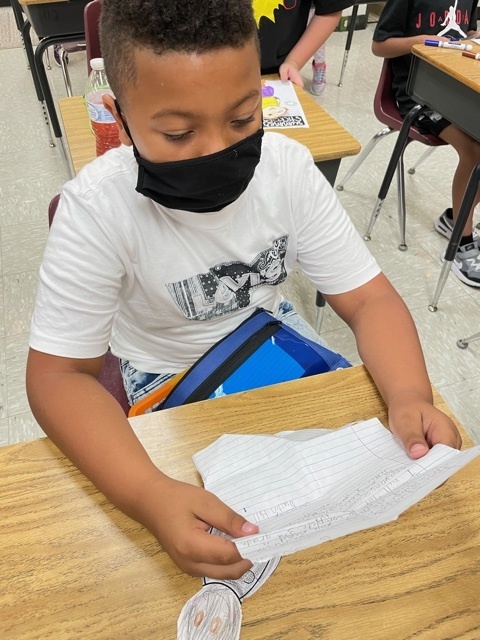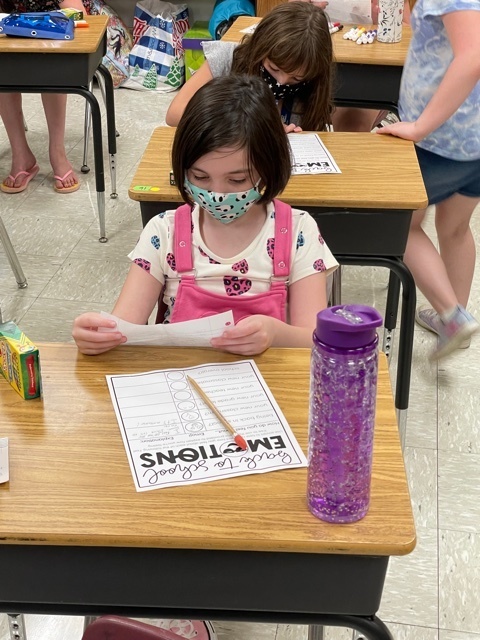 ENGINEERING IN STEM LAB Students learned about the engineering design process by constructing a flag pole in STEM Lab this past week. Students also practiced their cooperation and teamwork skills. #LHWolfNation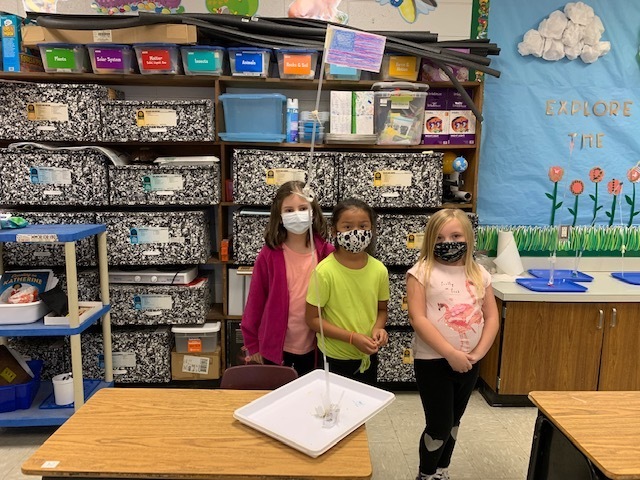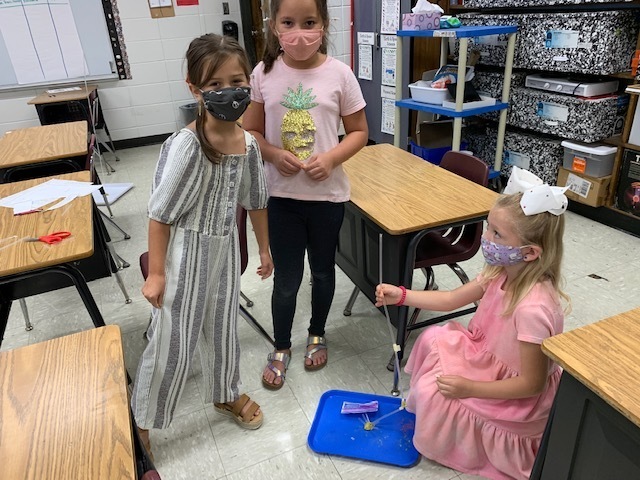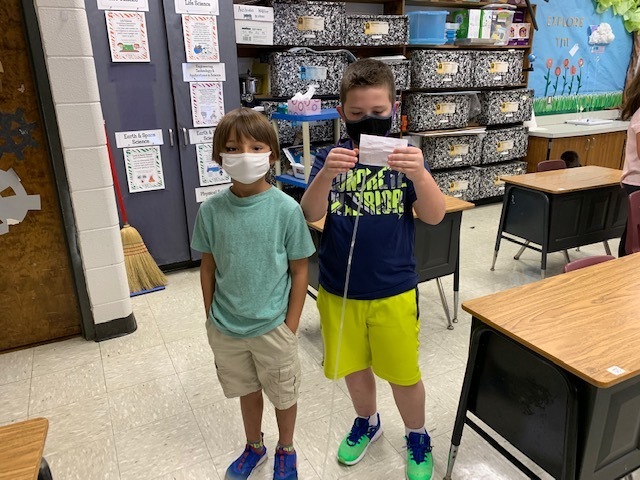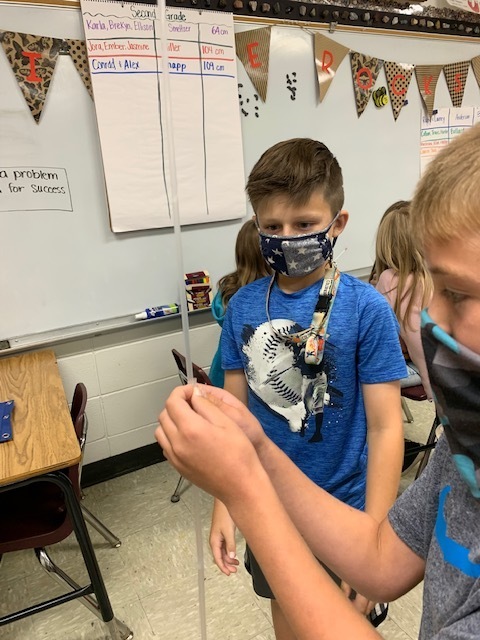 SYLLABLE CONSTRUCTION Mrs. Duke's 2nd grade class constructed open and closed syllable houses to practice long and short vowels. Activities like this one help students to really visualize what is taking place with these syllable patterns. #LHWolfNation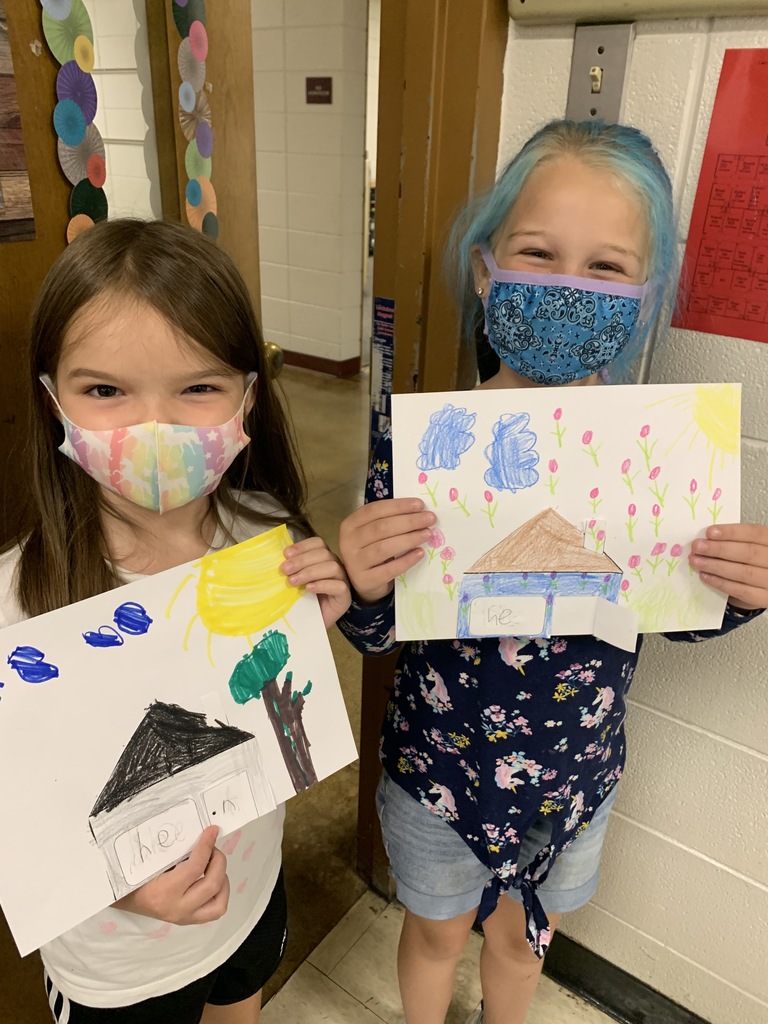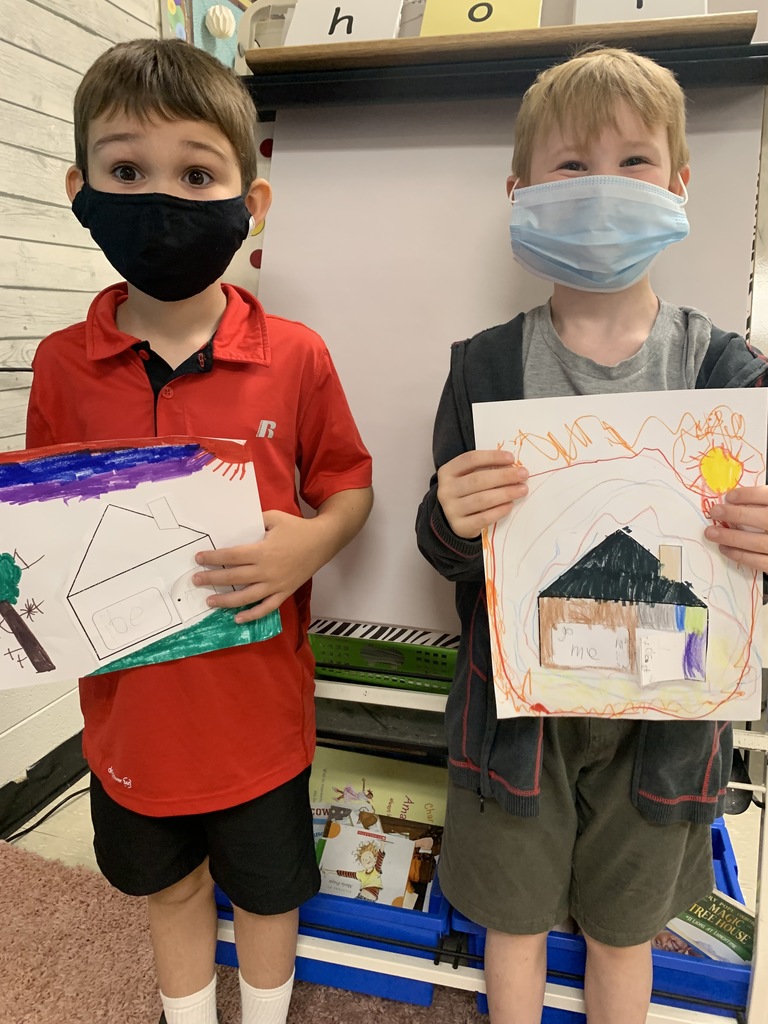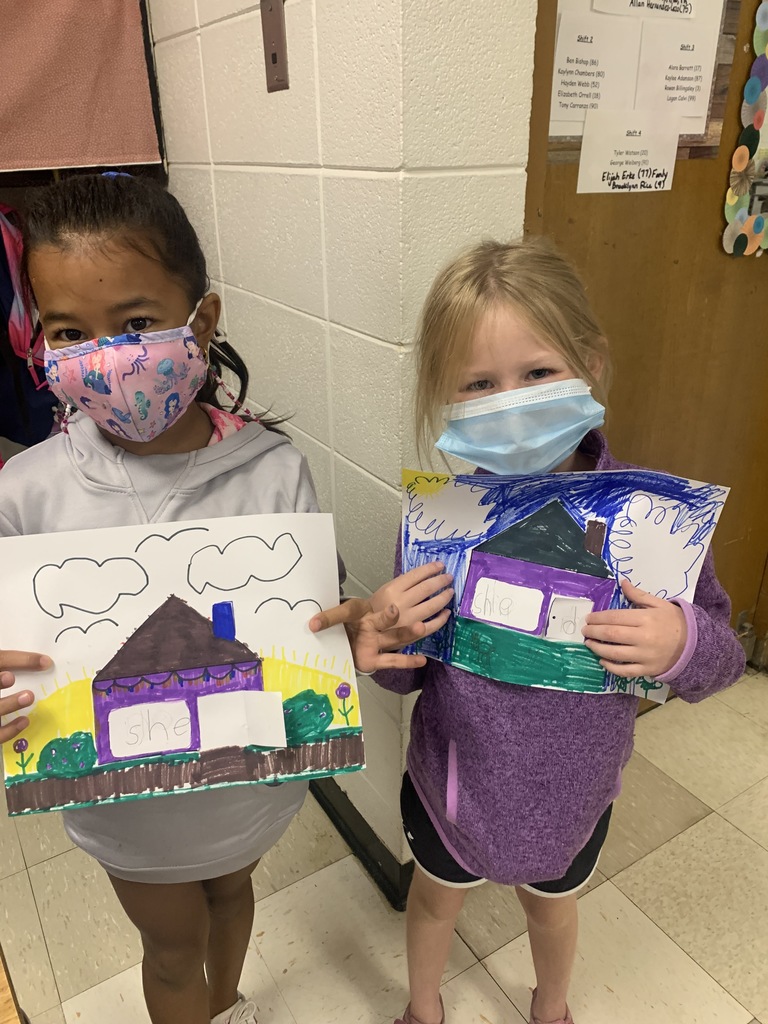 PLANT MYSTERY INVESTIGATION Mrs. Weaver's 3rd grade classes learned about flowers this week. They explored many different aspects from what they do for the plant to how they work. They researched to answer the question, "Why do plants grow flowers?". (It's to attract pollinators!) #LHWolfNation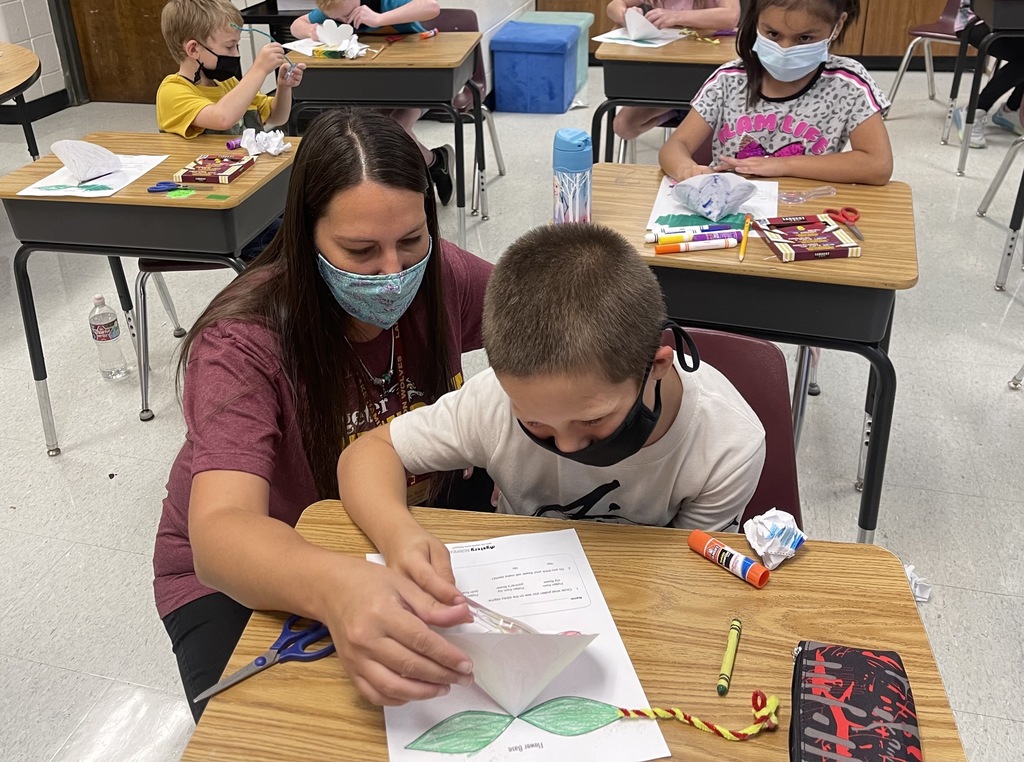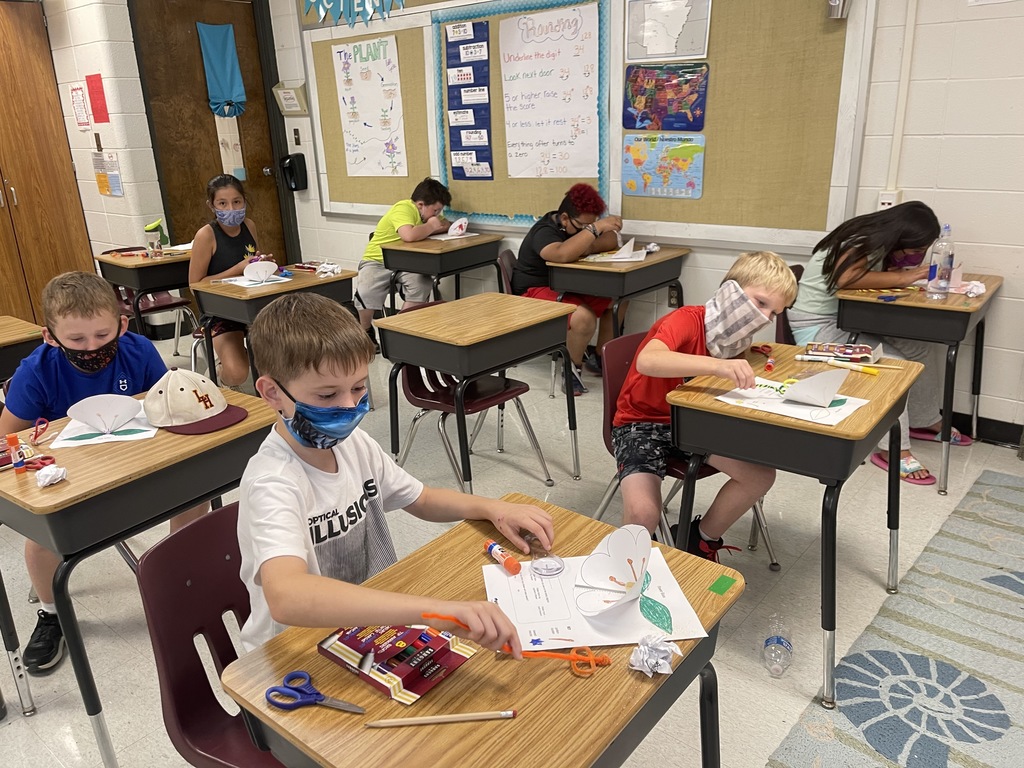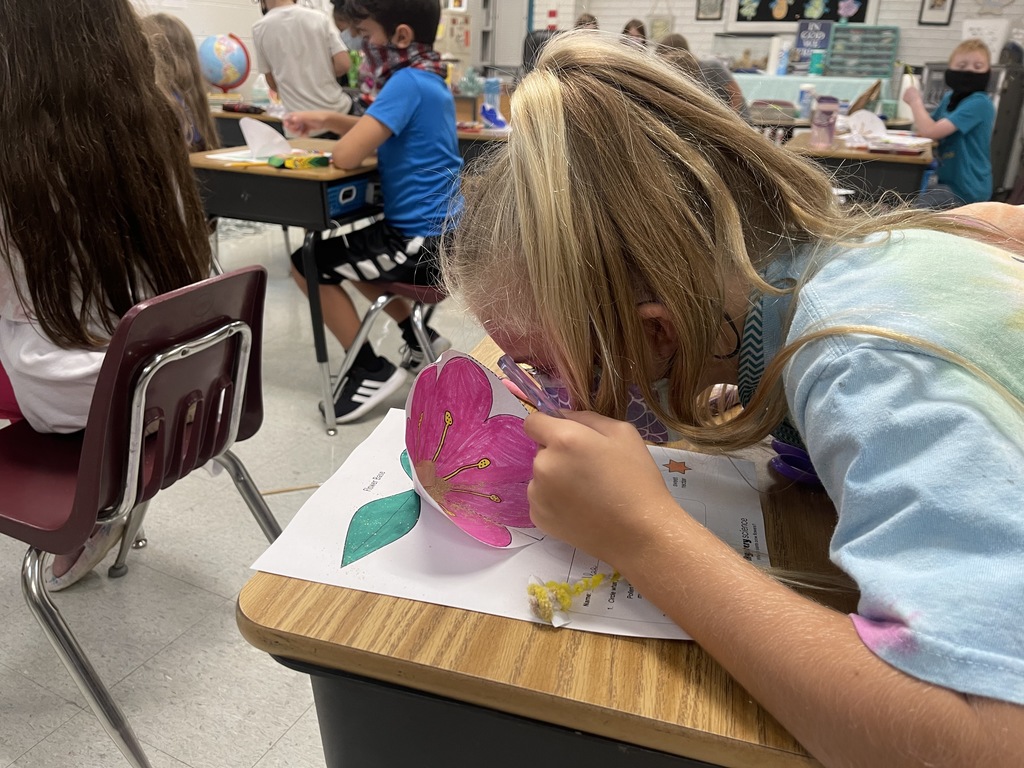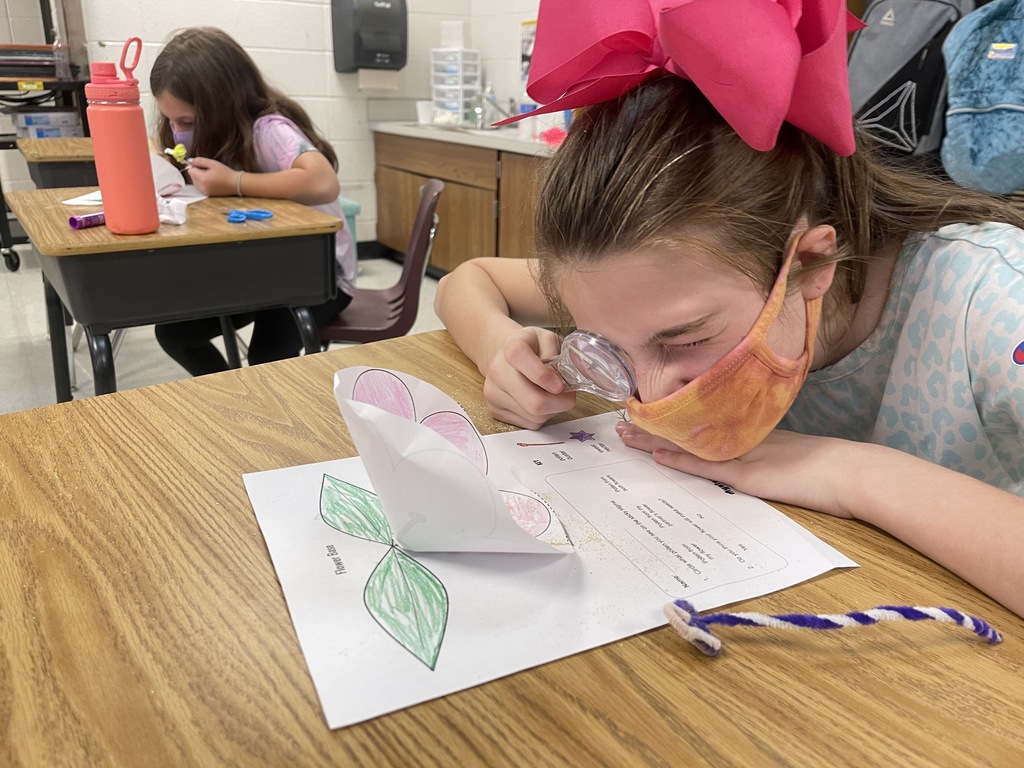 GO GOLD ON FRIDAY #GoGold for #WolfFanFriday tomorrow! The Wolves will host the Trojans at 7:00 p.m. in Wolf Stadium. Both schools have teamed up to "Go Gold" for Childhood Cancer Awareness Month! Submit pictures (
https://lhsd.info/Wolf-Fan-Friday
) by 2:00 p.m. on Friday for a chance to be featured on our social media pages! #LHWolfNation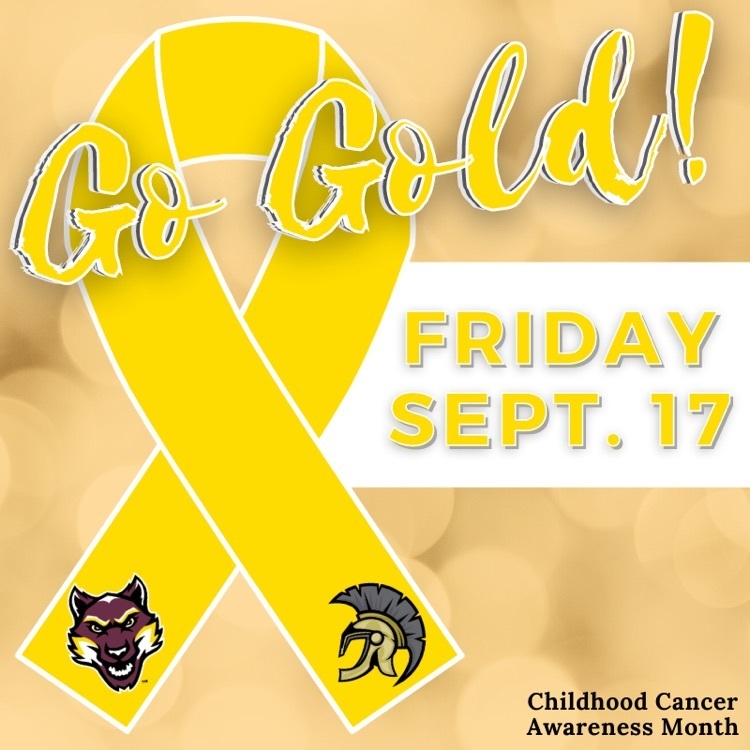 GO GOLD ON FRIDAY #GoGold for #WolfFanFriday tomorrow! The Wolves will host the Trojans at 7:00 p.m. in Wolf Stadium. Both schools have teamed up to "Go Gold" for Childhood Cancer Awareness Month! Submit pictures (
https://lhsd.info/Wolf-Fan-Friday
) by 2:00 p.m. on Friday for a chance to be featured on our social media pages! #LHWolfNation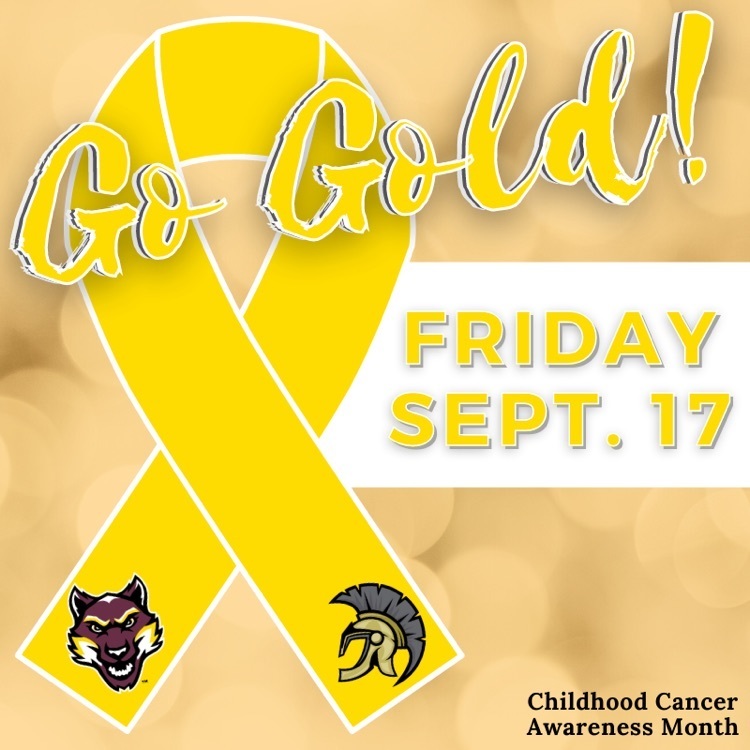 GUIDED READING Mrs. Smeltzer's 2nd grade class participate in guided reading each day. Guided reading is a small-group instruction where a teacher supports each reader's development. During guided reading, students individually read a text that the teacher has selected at their instructional reading level and the teacher offer support and instruction based on their reading ability. #LHWolfNation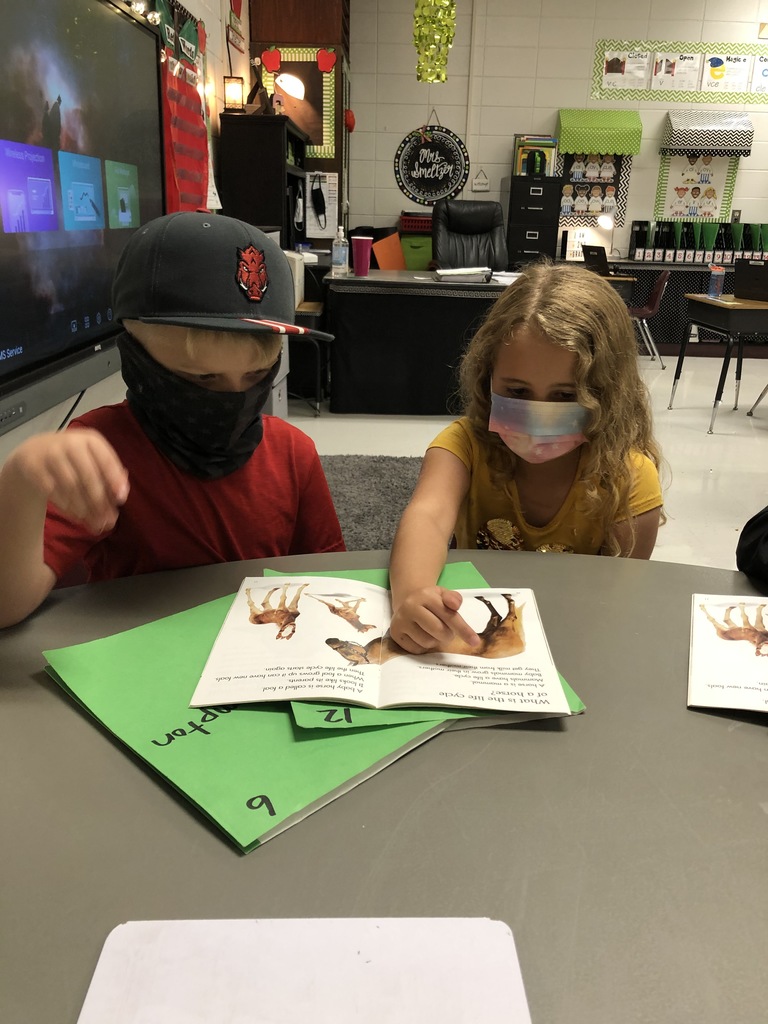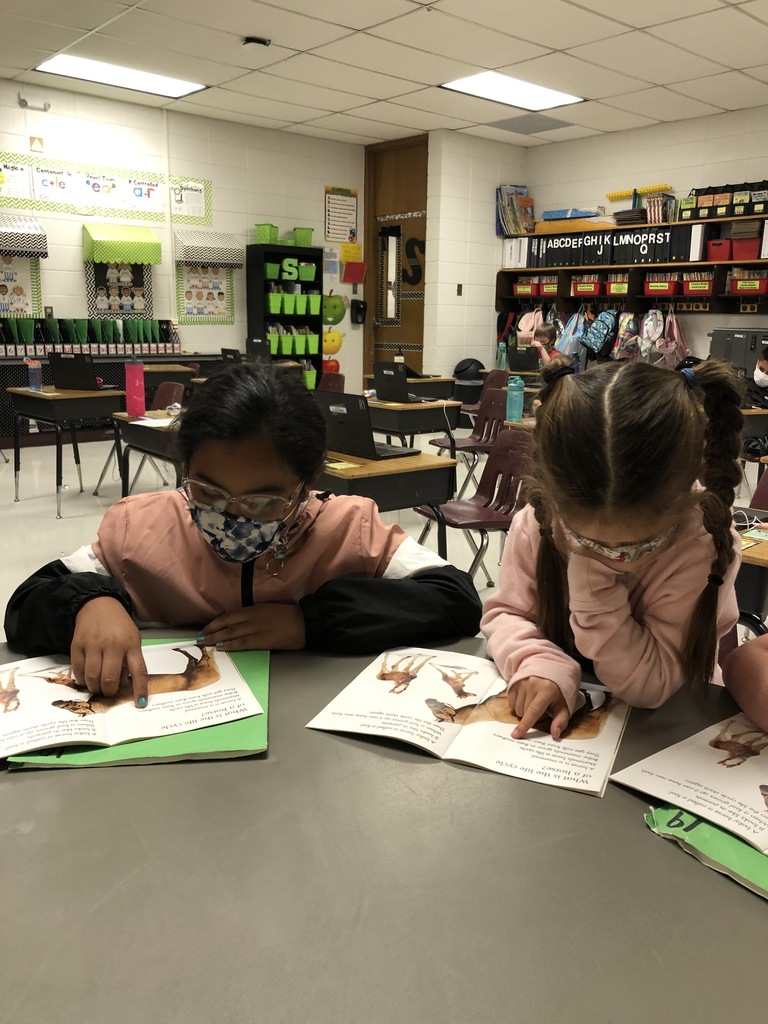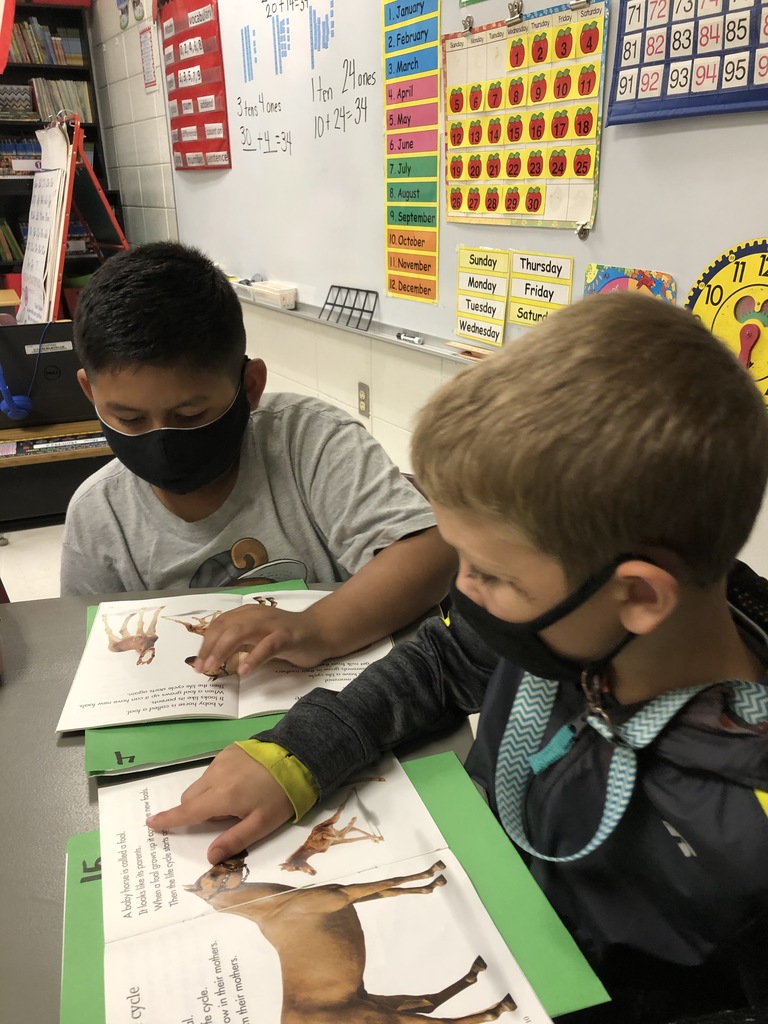 LOCKDOWN LIFTED The Lake Hamilton School District has returned to normal operations. The lockdown has been lifted. An individual on campus was making threatening remarks and showing aggressive behavior to school staff. The Garland County Sherriff's Department and school security team immediately responded to the situation. The individual is no longer on the Lake Hamilton School District campus and is in the custody of the GCSD. #LHWolfNation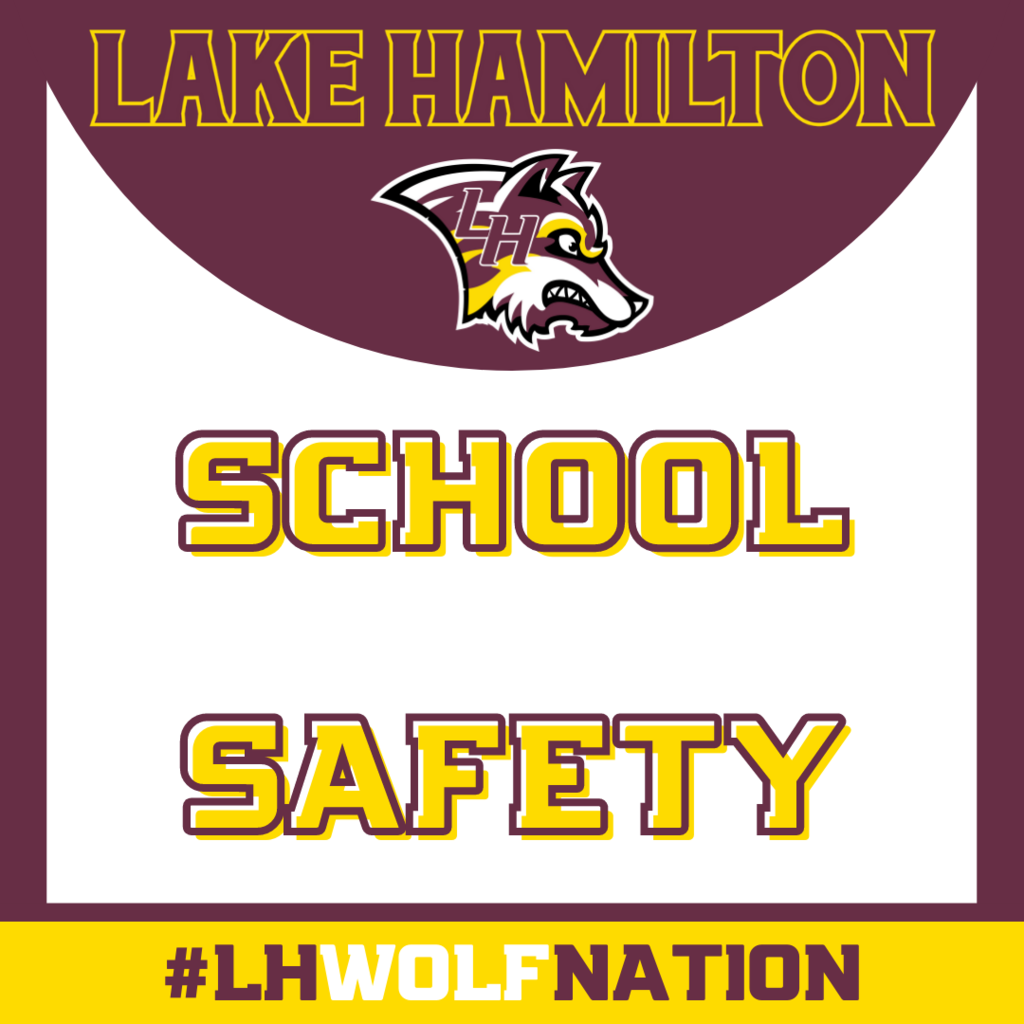 LHSD | LOCKDOWN The Lake Hamilton School District is currently under lockdown. Students and staff are remaining inside with all exterior doors locked. The Garland County Sheriffs Department and school security team are on-site and are in the process of removing the threat. The district will release more information regarding the lockdown as it becomes available. #LHWolfNation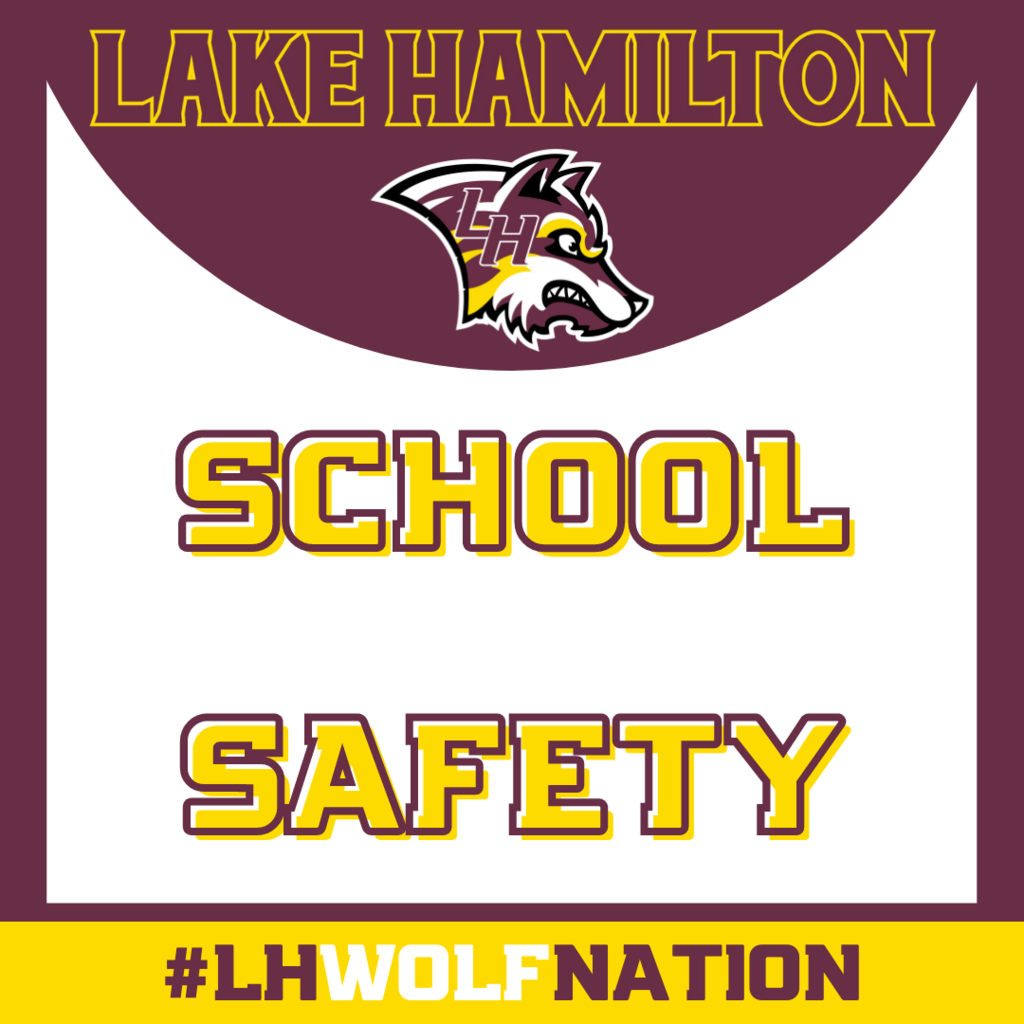 LEADERS OF THE PACK LHES Leaders of the Pack for the week of September 10th. These students were chosen for showing exemplary character this week. Congratulations students! #LHWolfNation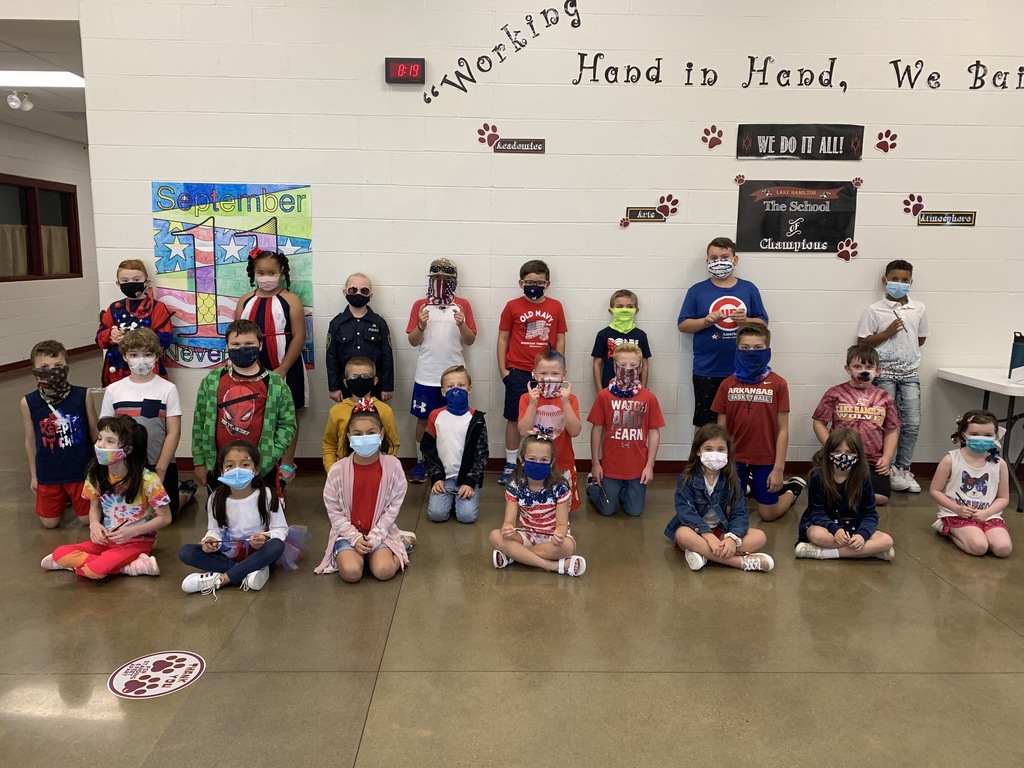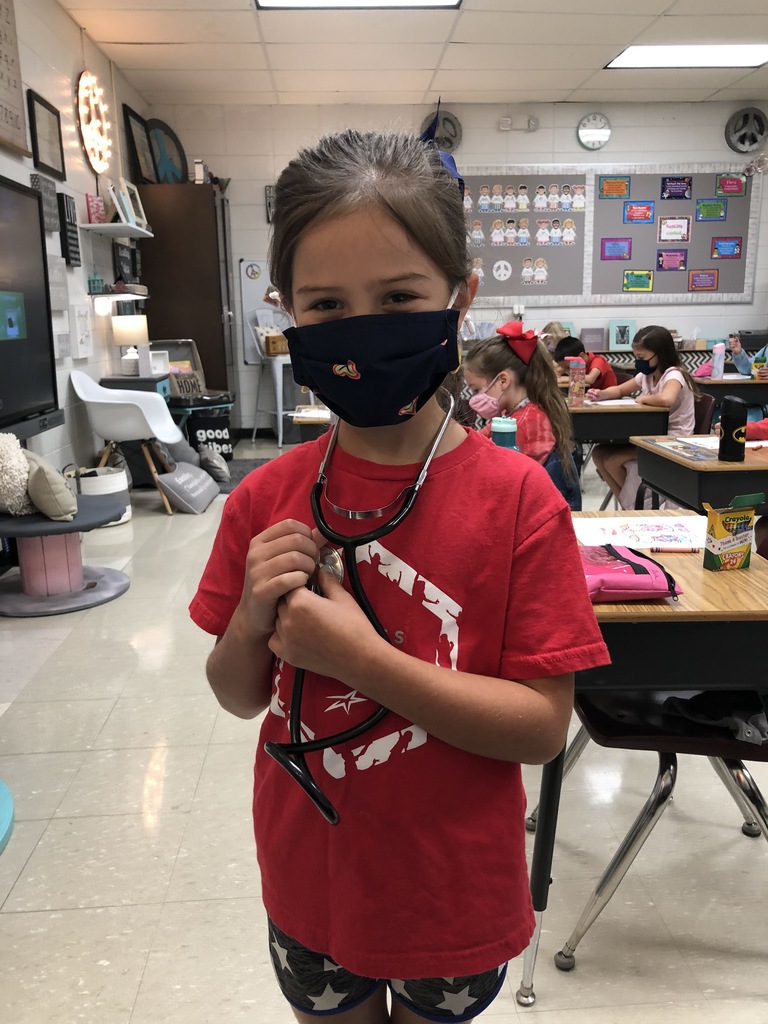 LEADERS OF THE PACK LHES Leaders of the Pack for the week of September 10th. These students were chosen for showing exemplary character this week. Congratulations students! #LHWolfNation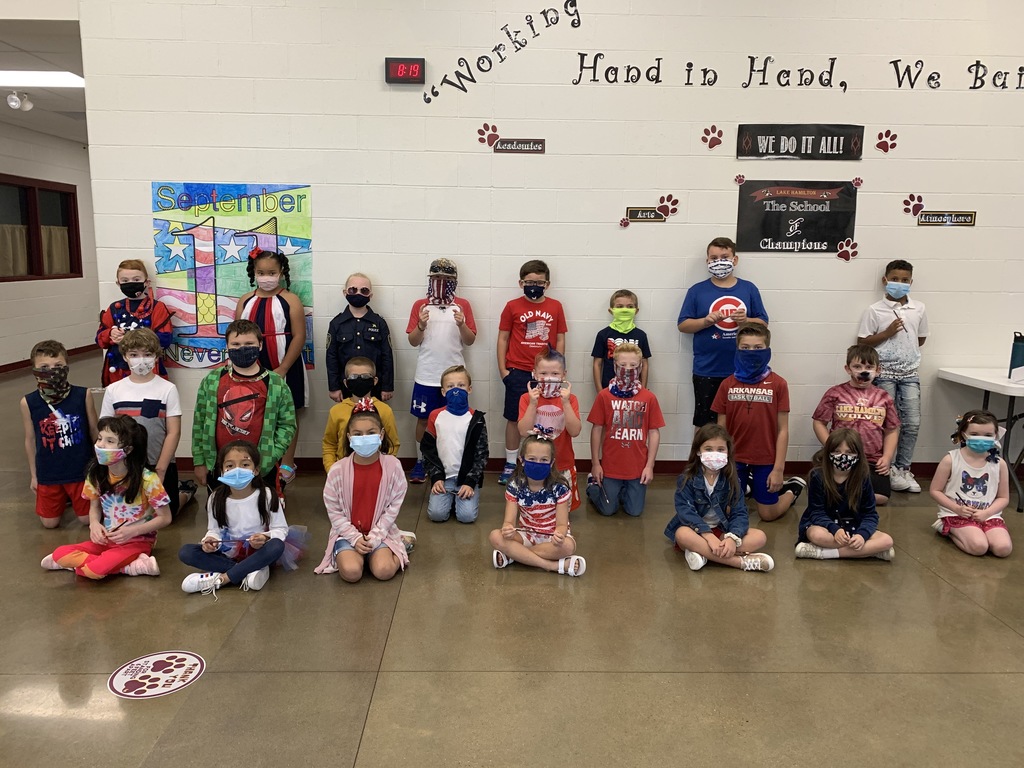 ROADS CLOSED DURING PARADE The 9.11.01 Remembrance Parade begins at 1:30 p.m. today. Sections of Oakbrook, Adam Brown, and Wolf Street will be blocked off during the parade. Thank you for your patience and understanding as we honor and remember 9.11.01. #LHWolfNation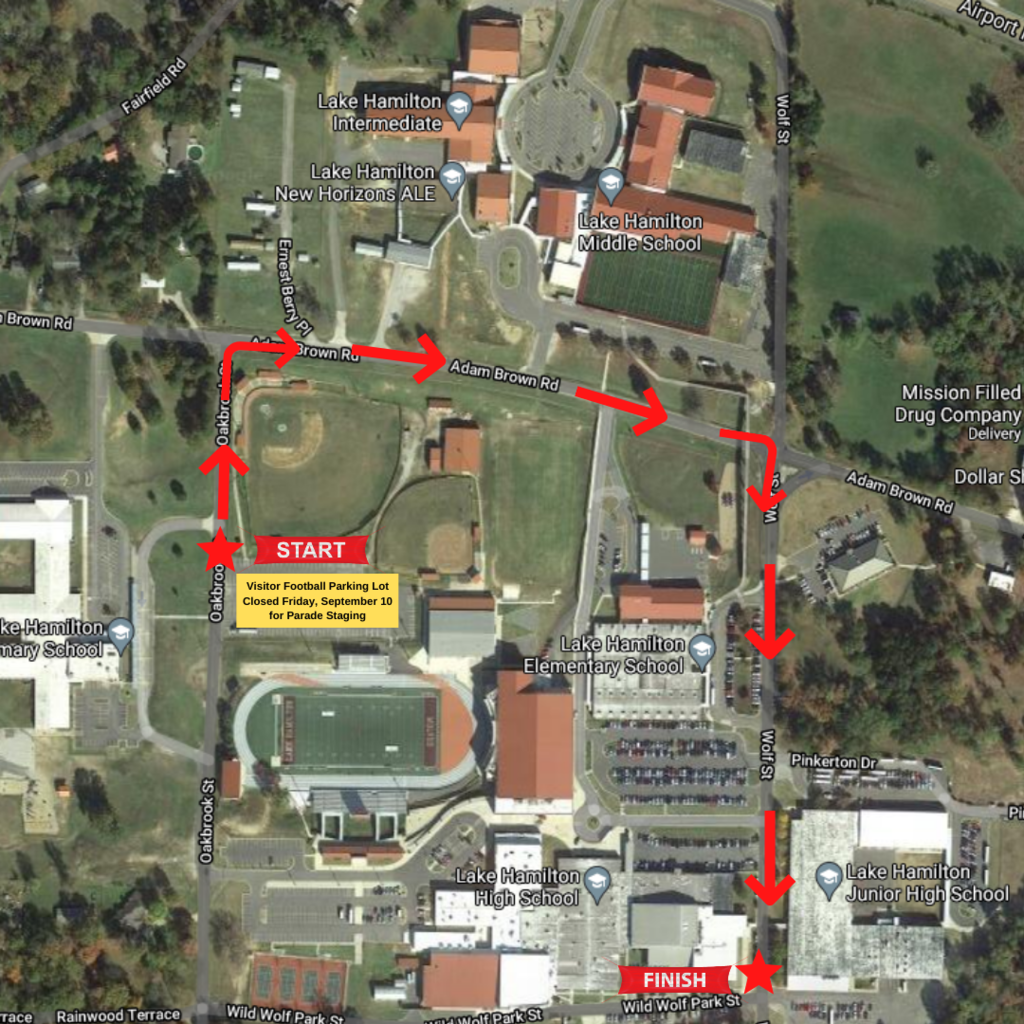 RED WHITE AND BLUE Tomorrow is a special #WolfFanFriday. Everyone in #LHWolfNation is encouraged to wear red, white, and blue as we honor and remember the lives lost and the brave first responders who put their lives on the line on 9.11.01. Submit pictures (
https://lhsd.info/Wolf-Fan-Friday
) by 2:00 p.m. on Friday for a chance to be featured on our social media pages.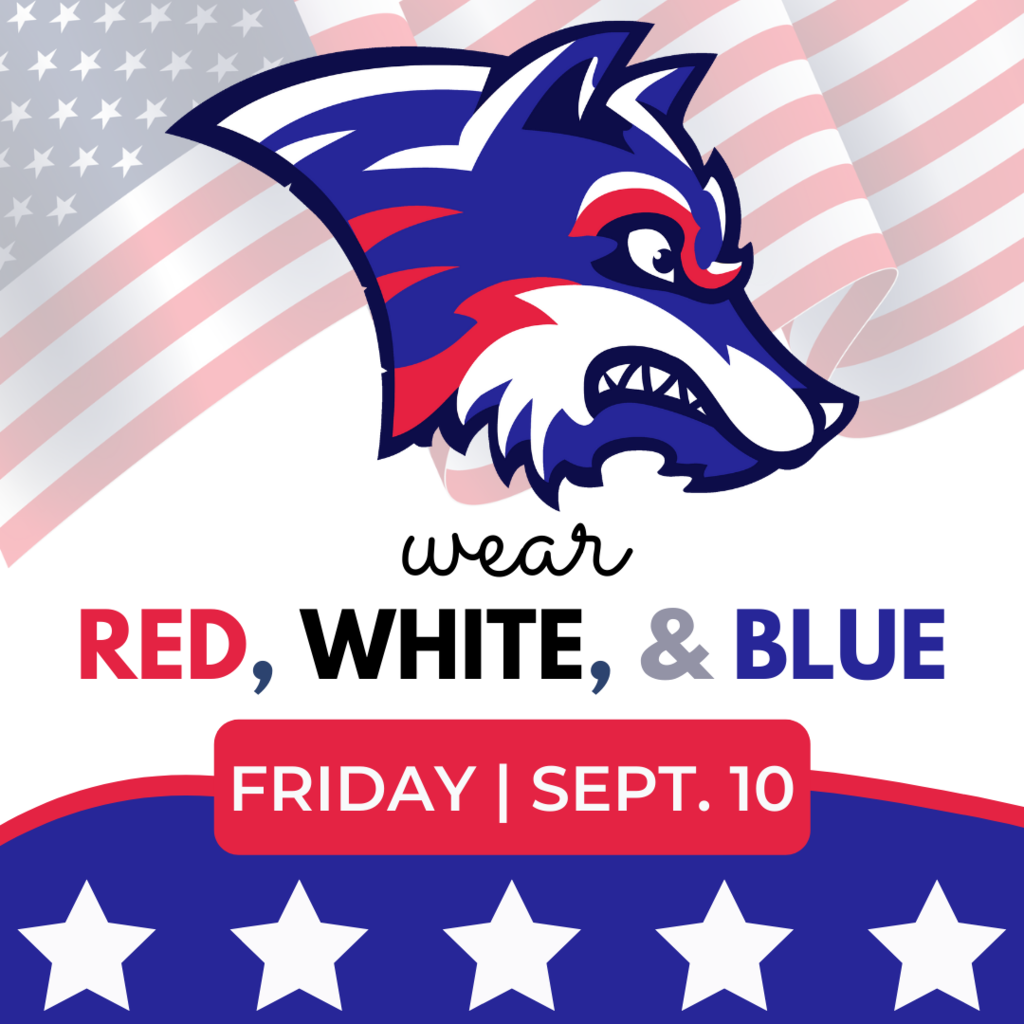 VOWEL PARKING LOT Miss Glover's 2nd Grade Class had a fun learning activity! Students practiced listening for short vowel sounds in words with closed syllables and drove their car to the corresponding vowel parking lot. #LHWolfNation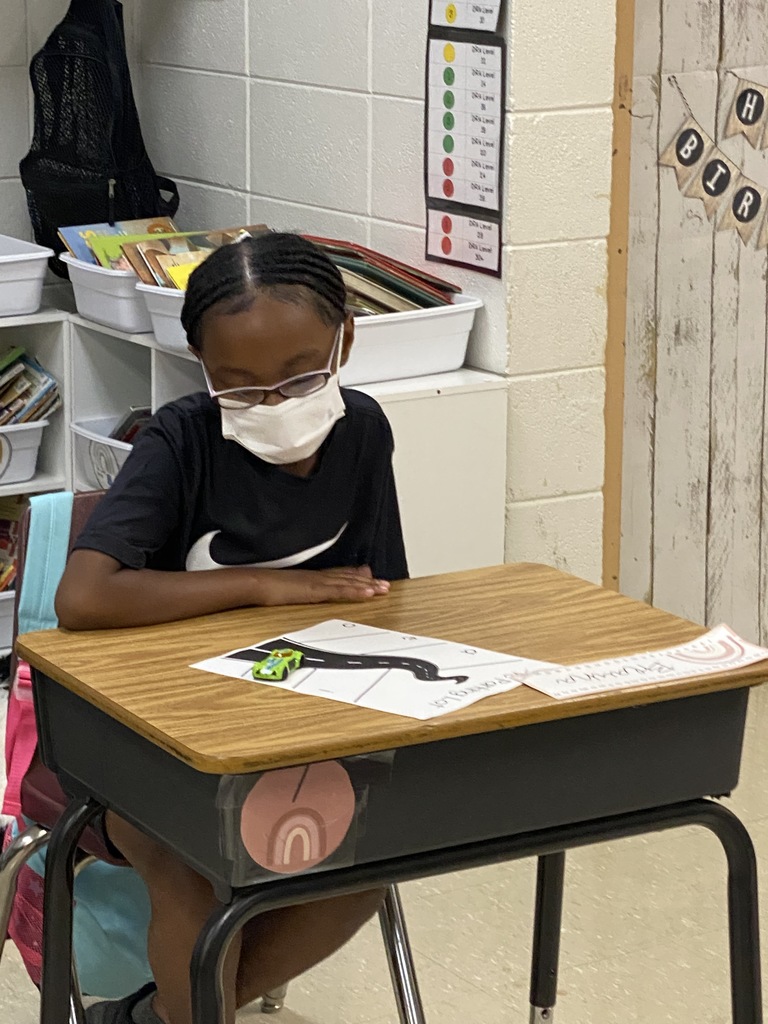 PICTURE DAY IS TOMORROW LHES Picture Day is tomorrow. All students will be photographed for the yearbook. Paper order forms should be returned to school. Don't forget to bring your smile! #LHWolfNation



LABOR DAY WEEKEND Have a great weekend, #LHWolfNation! Please remember that all LHSD buildings and offices will be closed on Monday, September 6. School will resume for students and staff on Tuesday, September 7.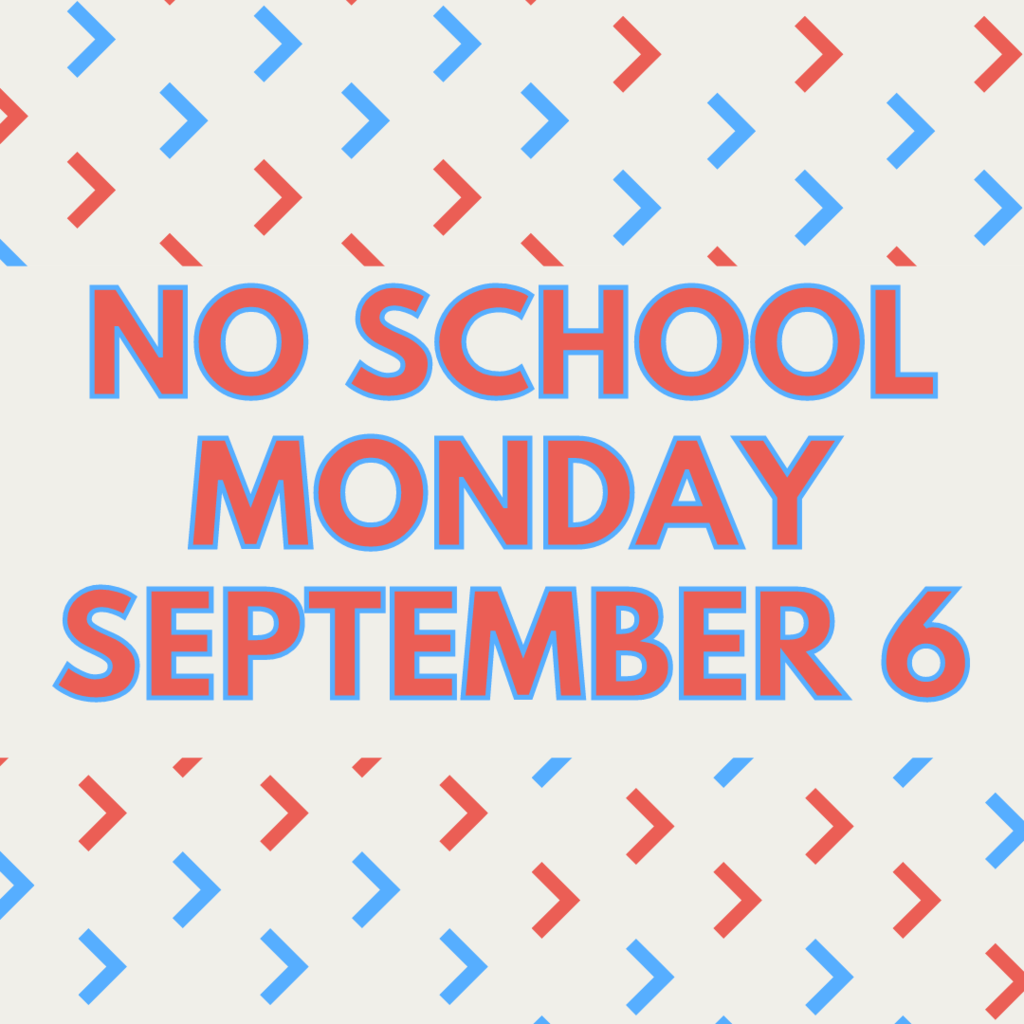 ART HAPPENING Students in Mrs. Miller's class work on a painting in the style of mural artist, Keith Haring, whose work represents the ideas of kindness and fun. #LHWolfNation